Join Williams Heritage on June 9th!
Enter promo code: WILLIAMSHERITAGE for 20% discount off ticket prices.
Williams Racing looks forward to welcoming you to an amazing evening at our headquarters in Grove, Wantage. Join us for a drinks reception within our museum, canapes, 3 course meal followed by a memorable talk and Q&A from none other than our Heritage Manager, Jim Barker.
Jim has been with the Williams family since 1991, serving 32 years within the company and meeting many iconic drivers through his time with the team. Jim will talk you through the years, memorable driver stories, championship winning cars and stories of Sir Frank Williams.
If you really want to go behind the scenes, make sure to add our Heritage Workshop Viewing to your ticket for a sneak peek of our behind the scenes workings.
Arrival from 18:00 with an anticipated departure time of 22:30.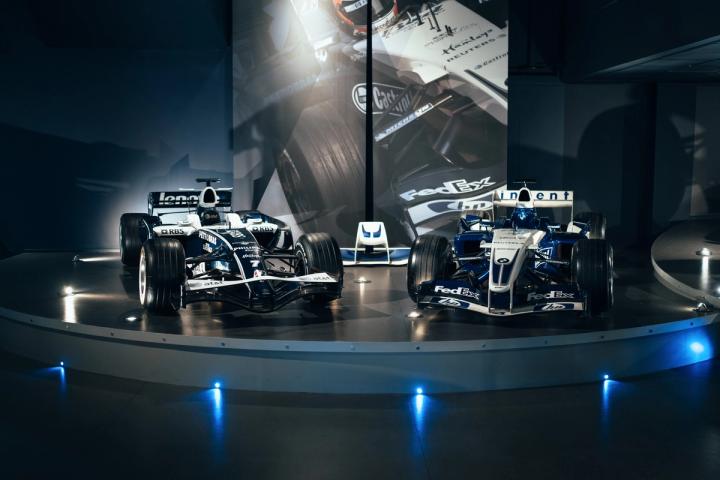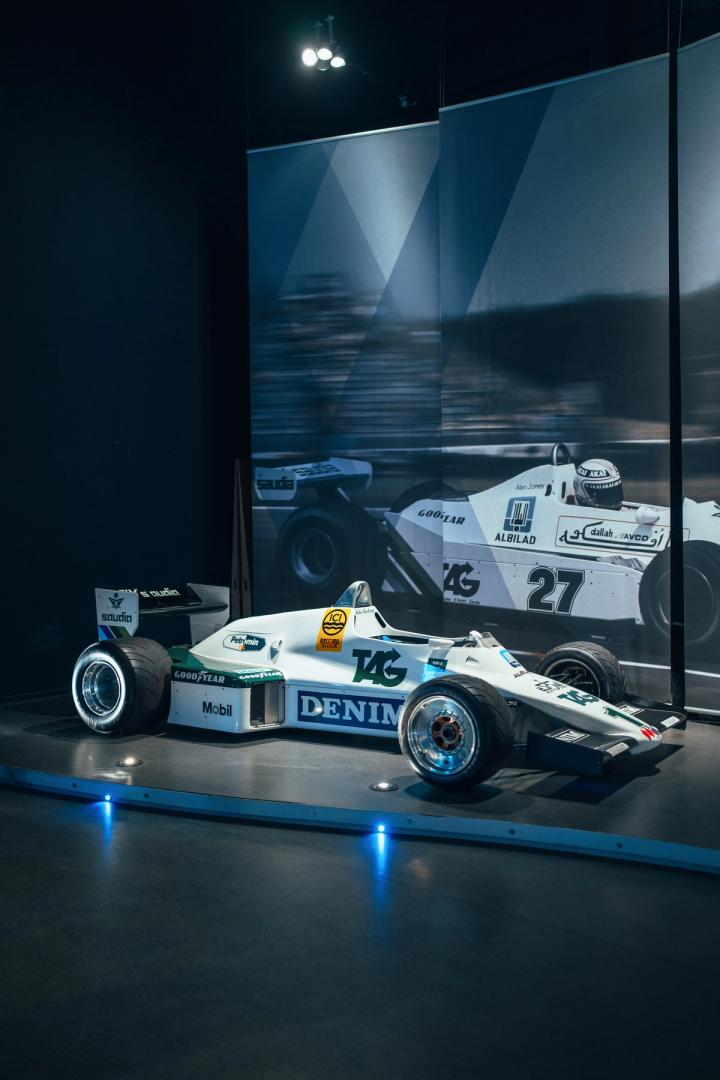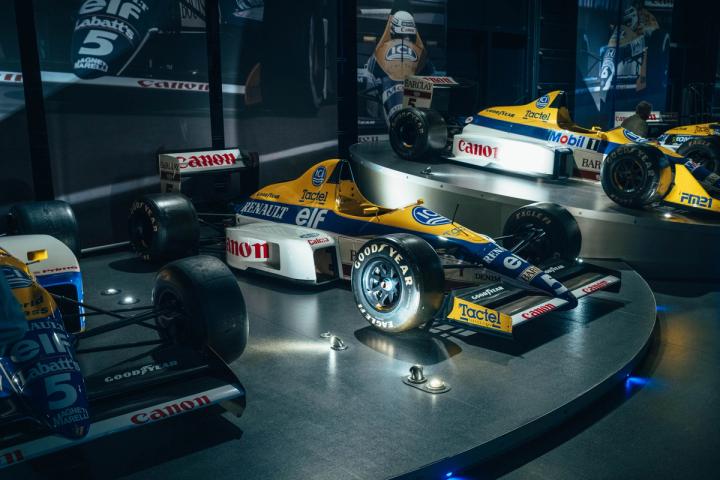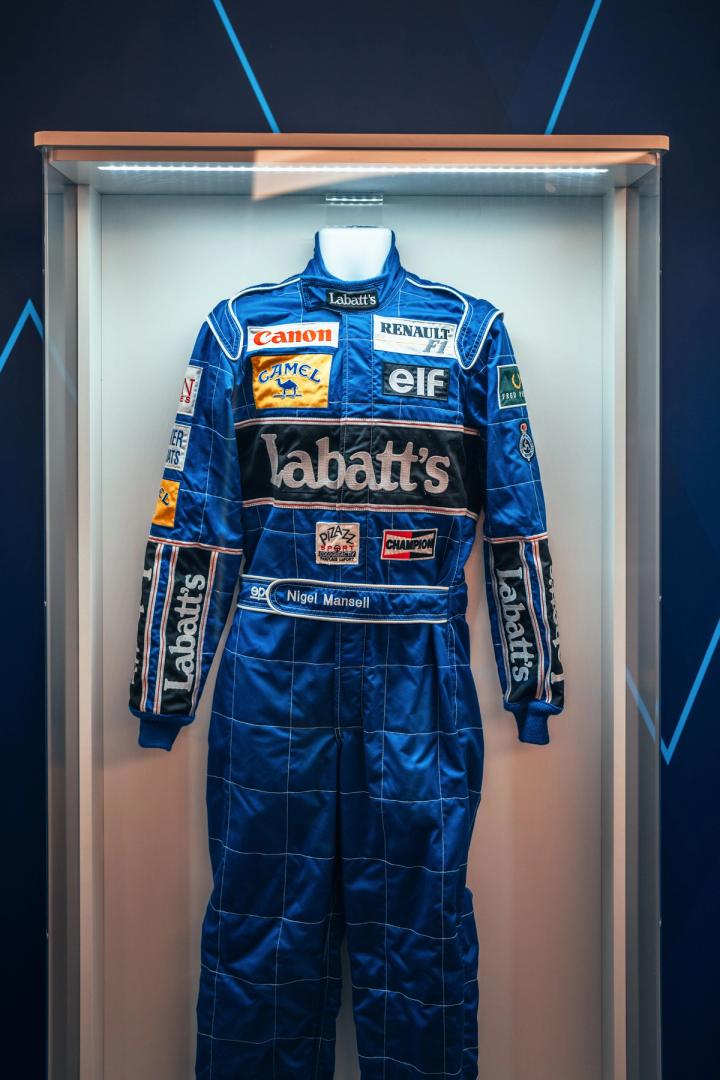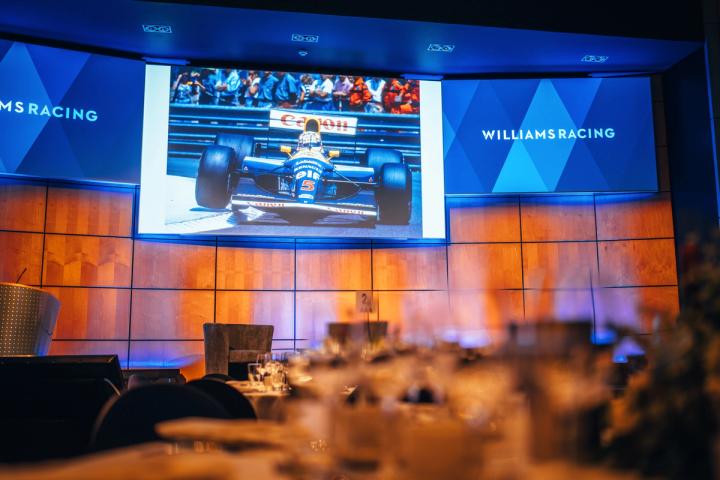 Enquiries
For enquiries regarding the Williams Experience Centre, please contact events@williamsf1.com.