ROUND 2: Vote now for your favourite Gulf livery
We've teamed up with Gulf to bring you, our fans, the chance to pick the livery that Alex Albon and Logan Sargeant's FW45s will run in Singapore, Japan and Qatar later this season.
Four liveries. One winner. Your choice.
Round 1 saw 'Bolder than Bold' vs. 'Contemporary' and
Bolder than Bold
came out on top to reach the Grand Final.
Round 2 pits 'Heritage' against 'Visionary'
and you have until 12pm BST on 11 June to vote for the design that you want to progress to face Bolder than Bold in the final showdown.
Vote for your favourite Round 2 design below, or if you haven't quite made up your mind, scroll down and discover more about each design.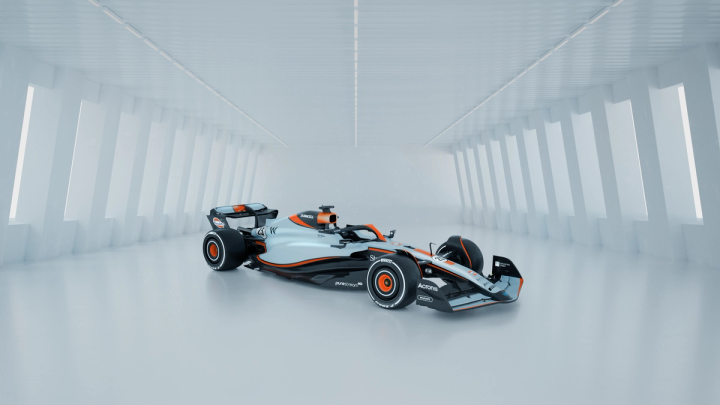 Heritage
This livery celebrates the iconic Gulf Heritage.
Although we're firmly future-facing, we also have a rich and extraordinary history.
It is the ultimate reminder to always be iconic, to inspire, to make moves on and off the track that accelerate progress.
It's Gulf's legacy that makes us unstoppable.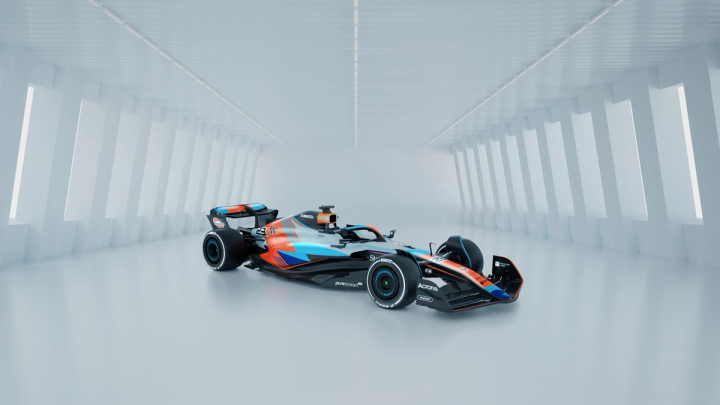 Visionary
This livery celebrates the visionaries
.
Those who look forward, those who believe innovation lives in everything we do.
This attitude is a reminder to feed the dreams and ambitions of the next generation of drivers and engineers. To celebrate their can-do attitude and inspiring spirit.
Let's inspire the progressive minds of tomorrow.