Two iconic British brands have combined to develop a unique timepiece that celebrates their combined passion for precision engineering.
Bremont, our Official Timing Partner, has created the WR-22, a racing inspired watch that brings together the high performance and extreme durability required to work in the high-pressure world that is Formula One.
The 43mm chronograph incorporates a bi-directional tachymeter, a must-have for timing that running mile, and the dial configuration is wonderfully reminiscent of some of the classical motoring chronographs of old.
The Williams identity is clear to see, with the Bremont WR-22 thoughtfully weaving in our colour palette of oxford blue, electric blue and white.
Turning the watch over reveals its custom decorated tungsten rotor inspired by a Williams wheel rim as well as our logo.
What's more, each WR-22 will come with a certified, original wheel nut from a historic Williams car.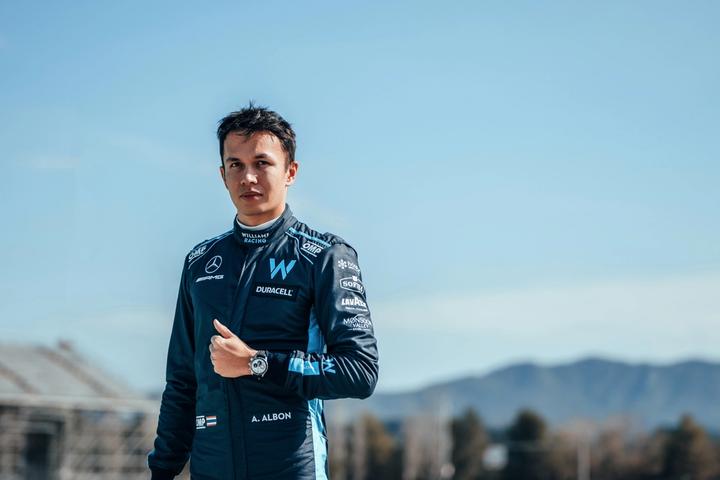 Alex sporting the stunning WR-22 in Barcelona
Jost Capito, our CEO and Team Principal, had his say on this exciting partnership: "Williams Racing has found the perfect brand fit with Bremont.
"The synergies between our two businesses in terms of British design and engineering are undeniable and complement each other beautifully.
"We're excited to be launching the first Bremont Williams timepiece, a must have for any racing enthusiast."
Nick English, co-founder of Bremont, also shared his excitement at seeing the WR-22 feature throughout the 2022 season, saying: "We were incredibly proud for the Williams Racing team to be sporting the ALT1-WT watch last year and this season we're very much looking forward to both Alex Albon and Nicholas Latifi sporting the new Williams timepiece.
"Precision and timekeeping are everything in Formula 1 and the WR-22 represents the foundations on which our partnership with Williams Racing is based: British engineering, technical excellence and authenticity.
"We hope this timepiece resonates with both Williams and motorsport fans alike."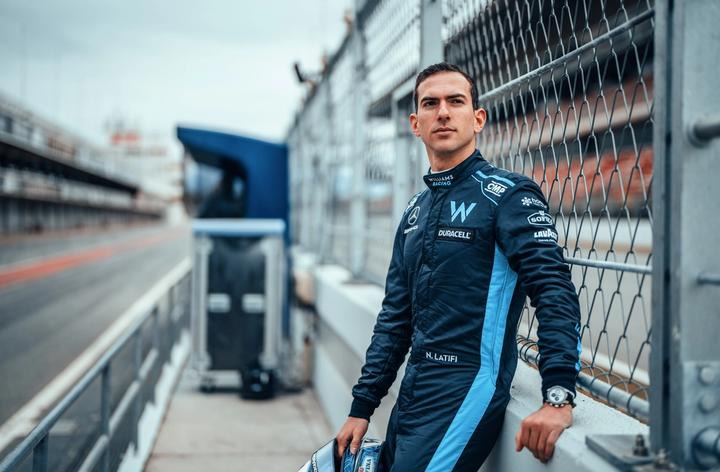 Nicky's impeccable punctuality goes hand-in-hand with the Bremont WR-22
To further celebrate the launch, from Tuesday on the official Williams Racing app - which you can download
here
- you will be able to view the WR-22 in Augmented Reality (AR), giving you the opportunity to get up close and personal with this exquisite timepiece.
Click the link below to enjoy our innovative new AR experience.