Today - Wednesday 8 March - is International Women's Day, and we're celebrating the women who have broken bias and stereotypes by working in Formula 1.
We're proud of the role women have, and continue to play, in the Williams Racing team.
So we recently caught up with several members of the Williams Racing operation, both trackside and at Grove, and challenged them to answer one question: what advice would you give your younger self?
Jaysha Mooneesamy – Finance Business Partnering Manager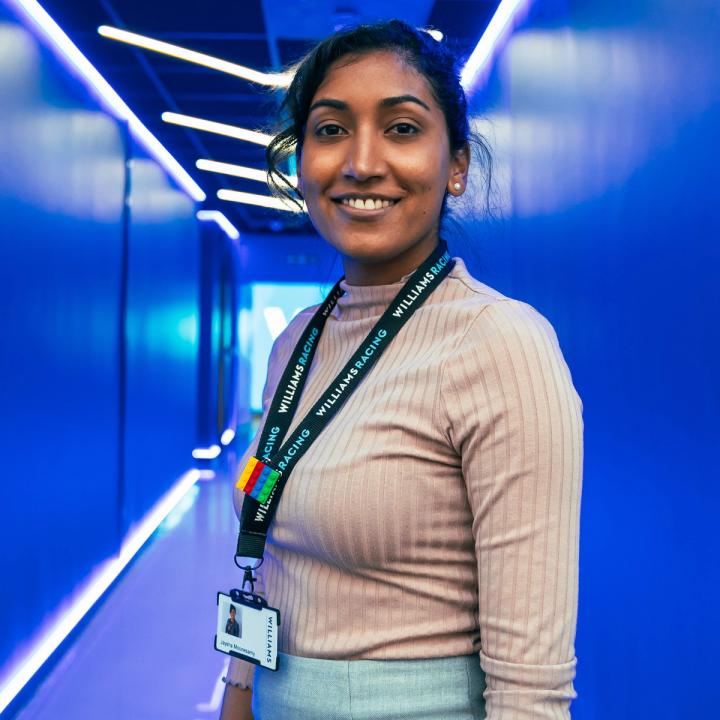 I would say to my younger self you should take the time to explore what you enjoy doing and learn what makes you happy.
In a fast-paced world, it is too easy to fall into a routine and as an adult, it can be difficult to break out of that mould.
At 15 years of age, six months of trying something seems like a lifetime but at 30 I would welcome the opportunity.
Be creative and don't always follow the traditional path. That traditional path may seem the easiest option or the route that parents, friends or lecturers want you to follow but that doesn't mean there aren't new options to be discovered.
Jamie Chadwick - Williams Racing Driver Academy, #28 Indy NXT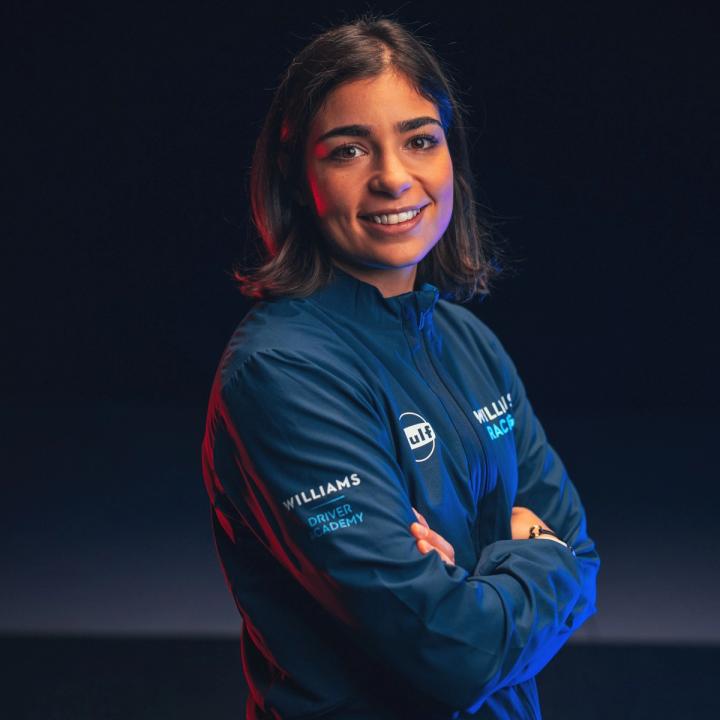 Definitely growing up and when I was younger in racing I didn't back myself enough or have the confidence that maybe I needed or the inner belief that I could win.
I think I developed that a bit later, but I wish I had it when I first started.
Chloe Ward - Senior Spares Co-ordinator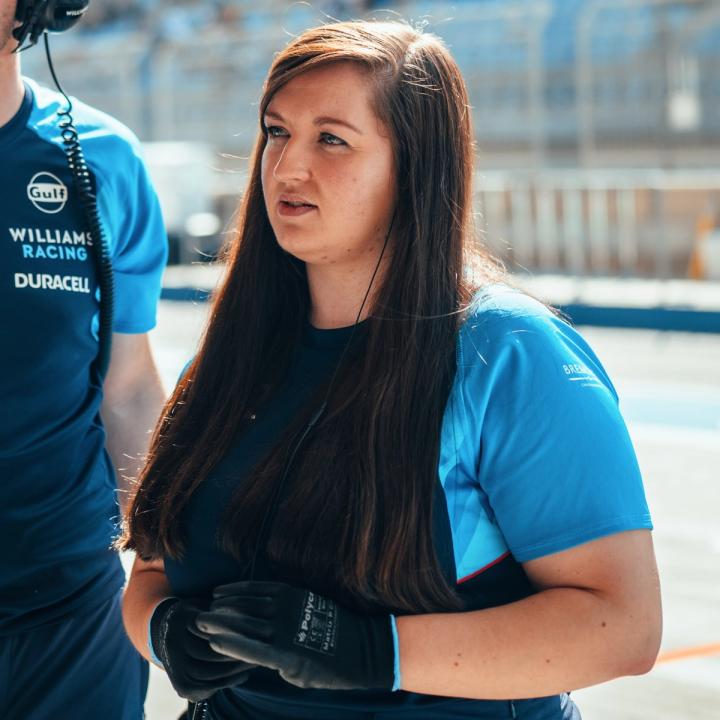 Don't give up, work hard and follow your dreams.
I really wish I could go back in time and show my 17-year-old self everything she would achieve.
I'd remind myself of what is important and that there is no limit to what you can achieve when you put your heart and soul into it.
At college, I felt like there was a lot of pressure to decide what you wanted to do and to pick this based on the subjects you were good at rather than what you were passionate about.
From a young age, I loved motorsport and watching Formula 1 with my family, I never thought I'd end up working in the sport as I didn't realise how many opportunities there were to be part of it.
Last but not least: I'd like to tell her to choose something you love doing, find somewhere (like Williams Racing) that you love being and don't let go of that for anything!
Rebecca Banks - Head of Communications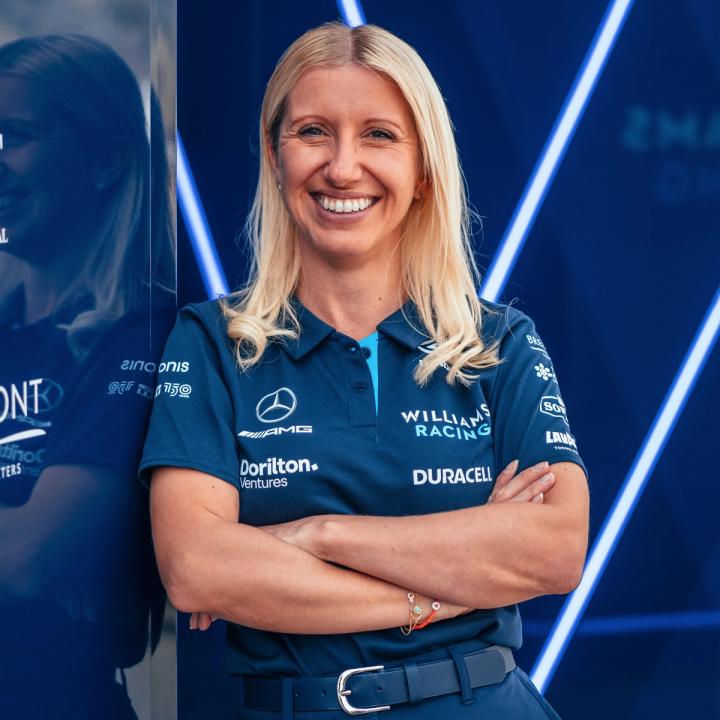 I would say don't beat yourself up if something doesn't go entirely to plan. Things tend to work out regardless and you'll just end up on a different path – it doesn't mean it's the wrong path!
The slightly unconventional education path you'll take will lead you to a career that you're meant for, and would never have happened with the original plan. But this doesn't just refer to school and jobs – it's an important general life lesson.
Make sure you work hard but live well and have a personal life as well – we only live once and balance is important for physical and mental health.
Personal fulfilment and happiness really are the keys to success. They say if you enjoy what you do, you'll never work a day in your life, and there is truth to that.
In work and life, if you have a goal, make plans and steps on how to reach it. A dream is nothing without an action plan.
And believe in yourself – push yourself out of your comfort zone and that's where you'll achieve the best things.
Finally, teamwork really does make the dream work. Plus it's way more enjoyable sharing the great times and the harder times with people that are on the same mission as you. No man is an island!
Join the team
Sign up to unlock your very own Driver Card and be one of the first to know about all the latest Williams Racing news and announcements.