Williams Esports are looking forward to competing in another ESL R1 event, the incredible new sim racing competition run by Esports powerhouses ESL.
After a mixed event with varied results in the last round at the Munich Majors, the team will return to the Championship for the Mid-Season tournament.
Over the next few days at Gamers8 Riyadh, the team is keen to bounce back at top speed, fuelled by a brand-new driver who will debut on the ESL R1 grid.
As we arrive in Saudi Arabia, let's take a closer look into the event and what it offers.
Last time out in ESL R1
Watch to discover what went down in Munich...
Gamers8
The new Gamers8 venue will host the Mid-Season tournament from Thursday 27th - Sunday 30th July.
It will feature an exciting format ensuring an action-packed four days of intense wheel-to-wheel racing for both the audience and the team to enjoy.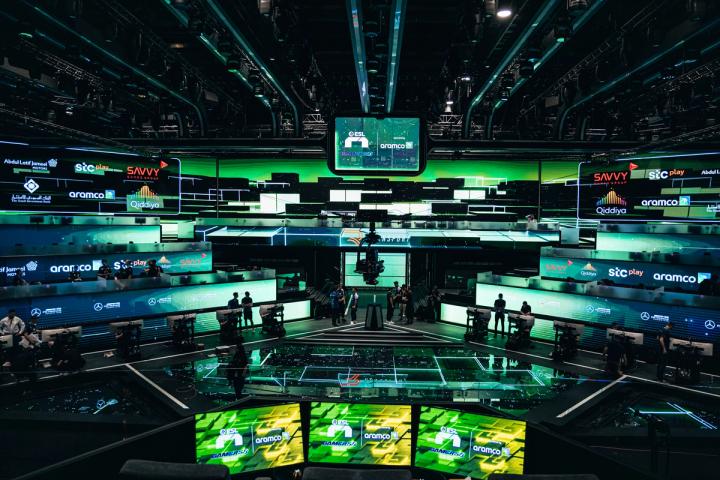 The format
2 Separate Driver and Team Events (Drivers Championship, Teams Championship)
Day 1 – Driver Group Stage | Thursday 27th July
1 driver per team, per group
The top 12 drivers with the highest points move on to the final
Day 2 – Driver Final | Friday 28th July
Driver points from Day 1 reset to 0
An infinite amount of races until any driver in the 'Finalist Mode' wins
Order of tracks randomly drawn
Points are still available in every race
Finalist mode threshold: 80 points – Any driver who reaches 80 points is available for finalist mode, meaning they must win one more race to become the overall Driver Champion.
Day 3 – Team Group Stage | Saturday 29th July
12 participating drivers in a race
1 driver per team in a race.
1 driver for races 1 & 2, another driver for 3 & 4
Drivers score points for the team only
Penalties are given to the whole team, not a single driver
After 8 races, the top 6 teams in the points table make Day 4 - the bottom 6 are eliminated.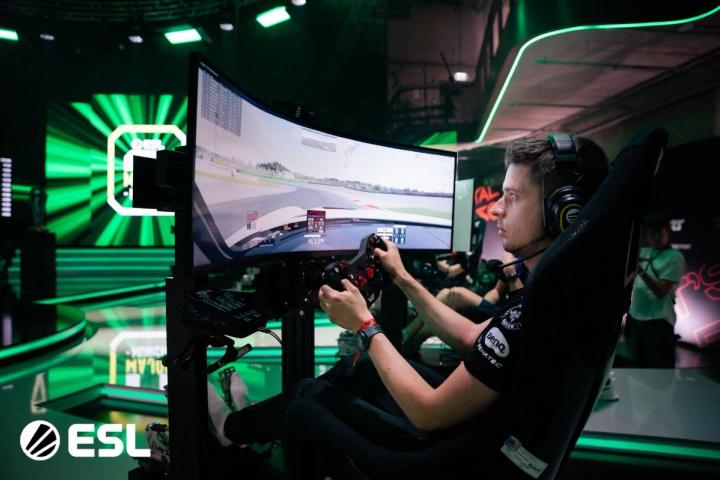 Day 4 – Team Final | Sunday 30th July
All 6 final teams start with 0 points.
An infinite amount of races until any team in 'Finalist Mode' Wins
The order of the first 4 tracks is randomly drawn
Each race has 12 drivers participating (2 drivers from each team)
Each team nominates 2 drivers per track (2 for races 1 & 2, and 2 for races 3 & 4)
After all 4 tracks have been raced, the order is redrawn again and the teams can nominate driver pairs again.
Team finalist mode threshold: 150 points. Once a team reaches this number of points - finalist mode is available and any driver of the team has to win one more race to become overall team Champion.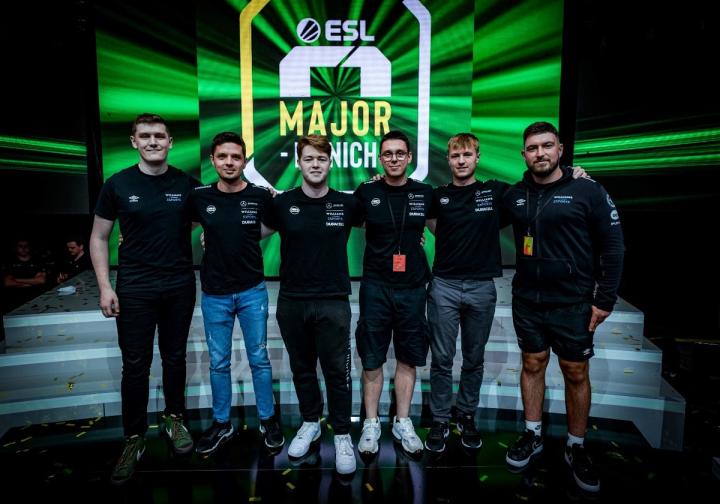 Heading into the Mid-Season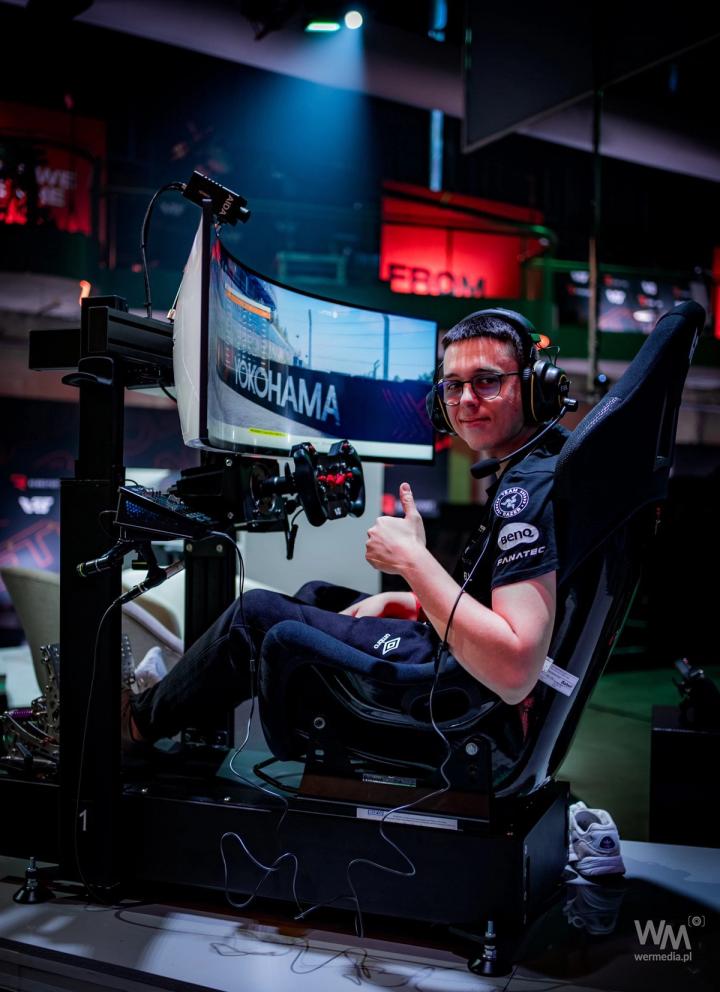 The Mercedes-AMG Williams Esports team have had a successful run so far in ESLR1 during 2023, securing multiple Pole Positions, Podiums, Wins and Finals.
These include Kuba Brzezinski's P1 in the Hockenheim Quarter-Final, plus becoming the first team to win twice alongside back-to-back victories thanks to Dáire McCormack.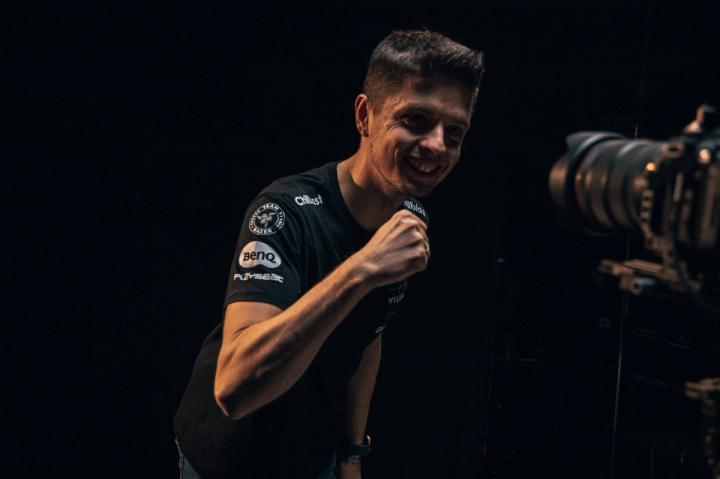 They will be motivated to chase a Finalist Mode spot more than ever before in both Championships, after narrowly missing out on the Drivers' title at the ESL R1 Munich Majors last time out.
Dáire McCormack was unfortunately involved in an on-track incident, ultimately ending the Irishman's hopes of taking the Driver Champion crown.
Line up for ESL R1 Mid-Season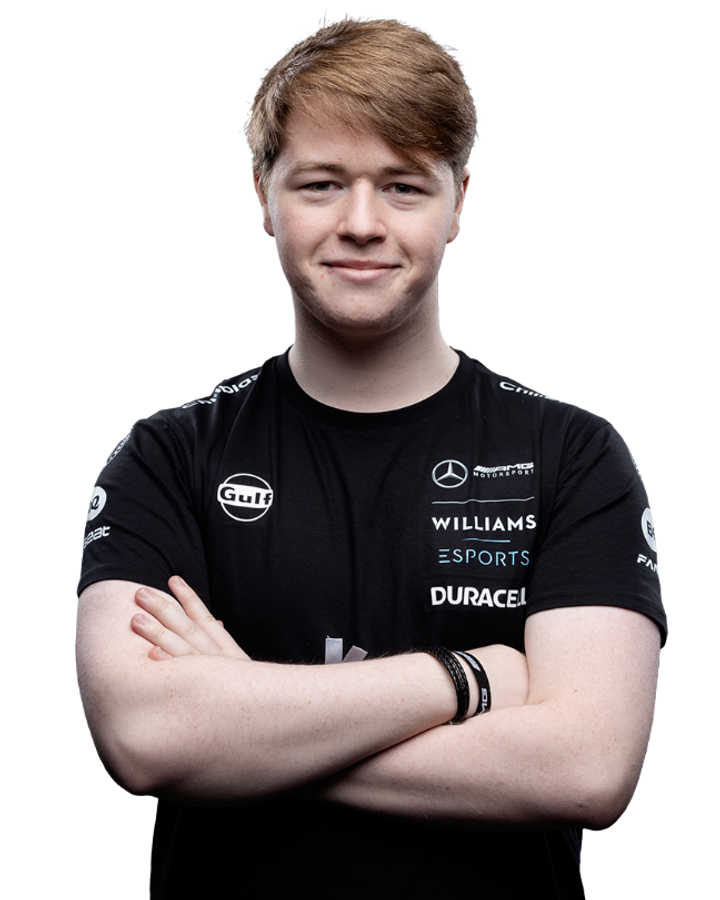 Dáire McCormack (Republic of Ireland)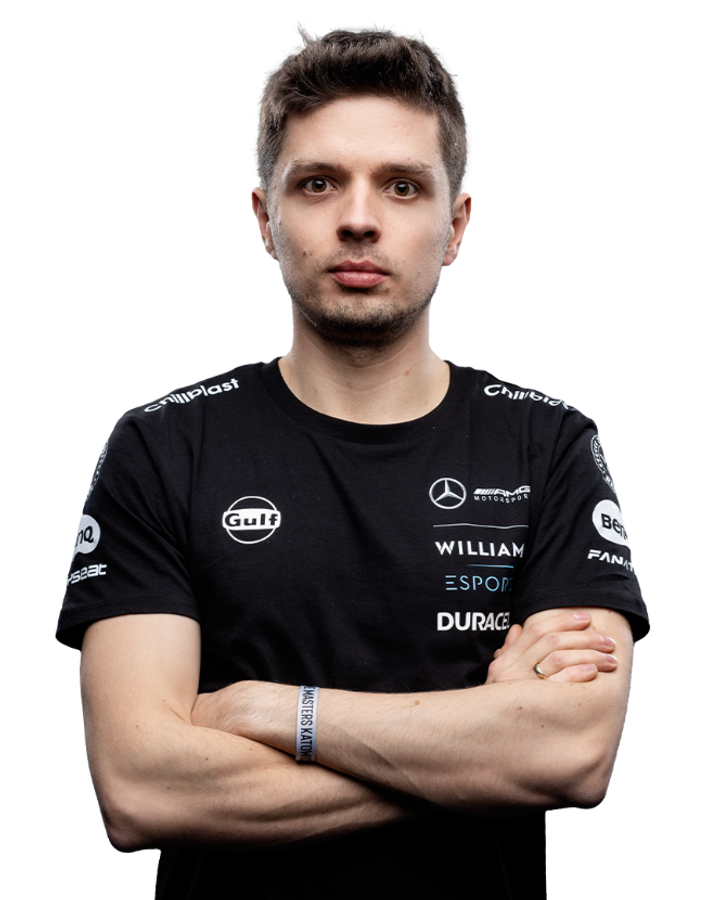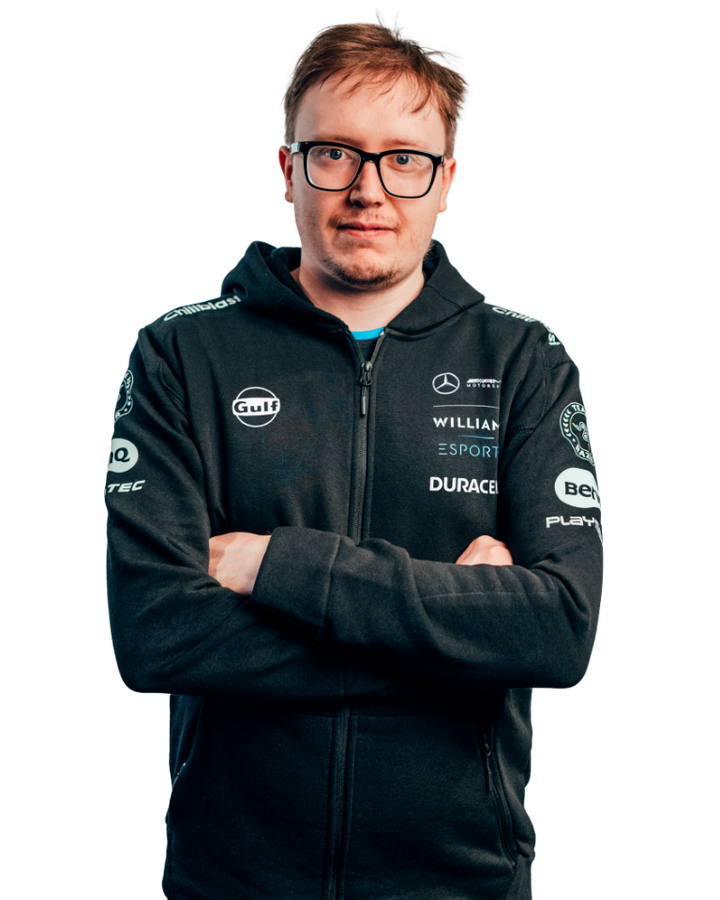 Jack Keithley (Great Britain)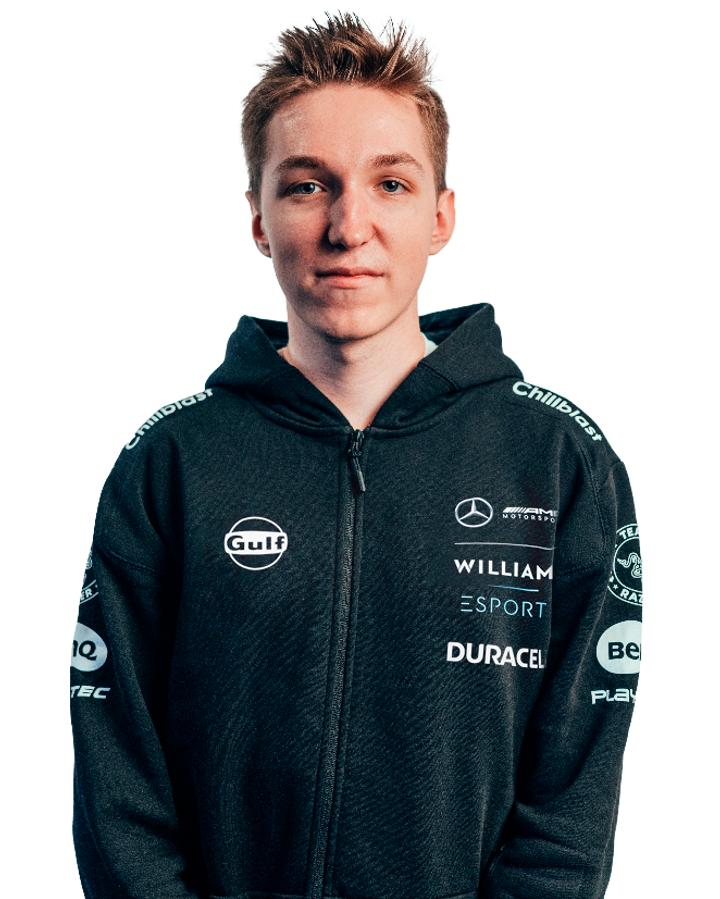 Daniel Pásztor (Slovakia) – New Debutant
All four drivers have their eyes set on reaching the Finals. We are ready to hit the pedal to the metal in Saudi Arabia, competing for a huge cash prize and aiming to bring the trophy back to Grove!
Join us over at
@WilliamsEsports
throughout the event, for all the action, starting Thursday 27th July.
Join the team
Sign up to unlock your very own Driver Card and be one of the first to know about all the latest Williams Racing news and announcements.