We've teamed up with Gulf to bring you, our fans, the chance to pick the livery that Alex Albon and Logan Sargeant's FW45s will run in Singapore, Japan and Qatar later this season.
Four incredible liveries will be whittled down to one champion and the power is in your hands!
Round 1 pits 'The Bolder than Bold' against 'The Contemporary' and you have until 12pm BST on 4 June to vote for the design that you want to progress through to the grand final.
On Monday 5 June, two more designs will be revealed to make up the other half of our knockout bracket.
Vote for your favourite Round 1 design below, or if you haven't quite made up your mind, scroll down and discover more about each Gulf x Williams Racing livery.
Round 1: Vote now
More info on the liveries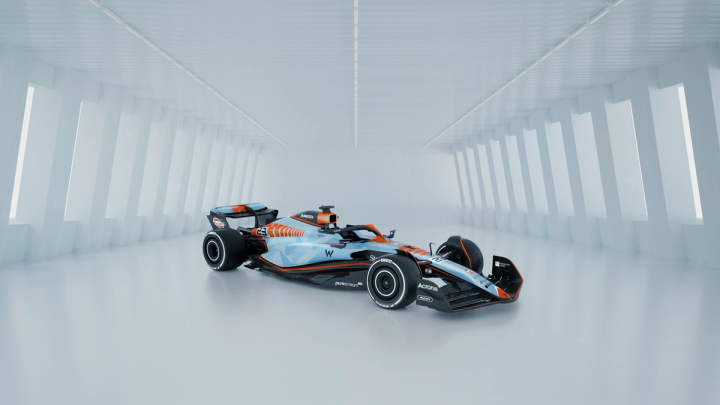 Bolder than Bold
This livery celebrates the boldness of those determined to make their mark and keep progressing.
Boldness is more than being brave, heroic or fearless. It's never quitting and always turning up with confidence.
The ultimate show of boldness is being unexpected, doing what nobody else thought to do, right when it counts.
Believe in bold on and off the track.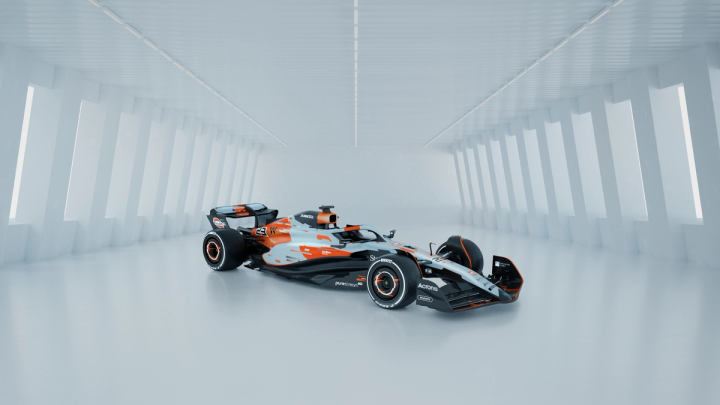 Contemporary
This livery celebrates the contemporary nature of motorsport.
It's much more than just a physical race. Motorsport has a digital life, which brings fans closer to the sport, both competitively and for fun.
Evolution drives us forward and keeps us focused on innovation, finding new ways for loving fans to experience the sport.
Bringing together passion and evolution to revolutionise our future in motorsport.